Come see us
---


---
We serve fresh food daily.
We stay consistent with great tasting food, service and professionalism.
---

---
Premium Drinks
Beer, Margaritas & tequila cocktails served in a simple restaurant with low-key decor.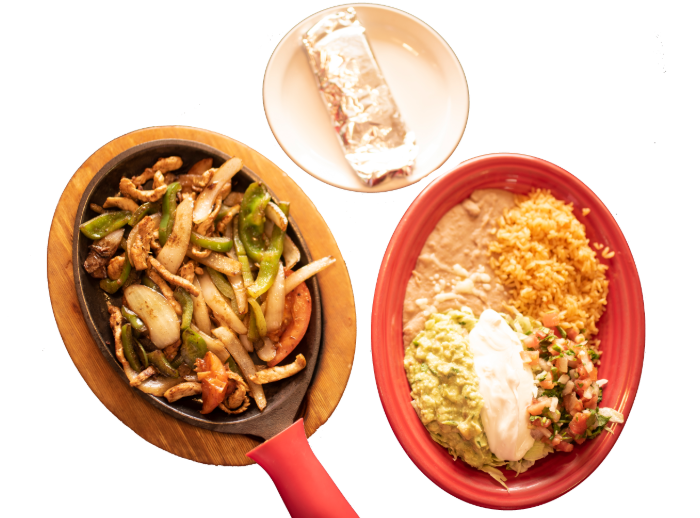 ---
We try to keep our prices affordable.
Despite the increases in daily food costs, we want to keep dining out an affordable option for families.
---

---
Our Goals
Our Goals continue to remain the same. We strive to succeed in all aspects of the dining experience.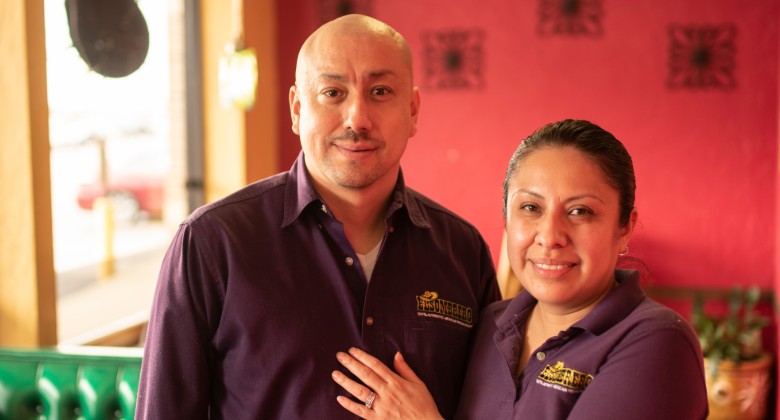 Family owned and operated since 2012
Family owned and operated since 2012. Serving authentic fresh Mexican dishes daily. We are Raymond and Mary, owners of El Sombrero Mexican Restaurant in Springfield, MO. We treat every person that comes through our door with the traditional ma and pa restaurant service.
---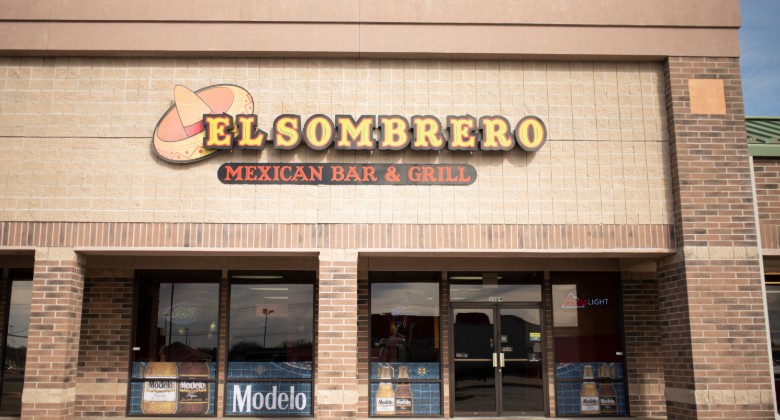 We are family-focused
Everyone is family when they walk in the door. Meeting and Greeting are very special to us. We accept you as our own. We have been in business since 2012. Serving Family recipes, and specialty dishes daily.
---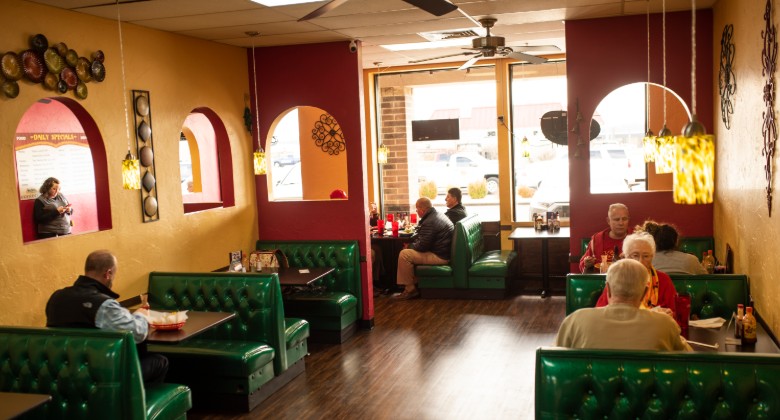 Known for our molcajete
We are known for our molcajete which is our signature dish. We are the only Mexican restaurant in Springfield, that uses Ribeye for the Carne Asada dishes.